FIRESHIELD® PRODUCTS
TIMBER FIRE RATED COATINGS
---
Fireshield® offers three different fire rated coating systems for the protection of interior timber substrates providing a compliant Group Surface Rating and for structural timber char rate reduction:
---
Here you will find all the technical documentation you need for each of the products listed, just click on the product link on this page, and the relevant technical documents for that product are listed on the following page. Be sure to check the Country before downloading.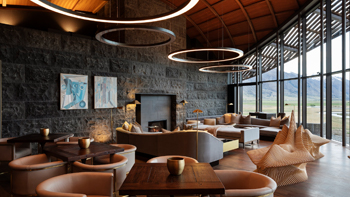 Quick Facts:
All timber Fireshield timber coatings provide Group 1-S in NZ, Group 1 in Aus.

All Fireshield Timber coatings can be used for specific design on Structural Timber for 30 and 60mins FRR.

TimberWhite and Whitewash are both Red List Free, a more environmentally friendly option.

All Fireshield timber products are free of halogens.

Only suitable for interior dry environments.

Can be used in conjunction with stains and coloured top coats from approved Manufacturers.

Fireshield timber coatings can be used on solid timber, timber veneers, plywood, MDF, CLT.