FIRESHIELD® PRODUCTS
Timber Surface Solutions
---
Fireshield® offers three different coating systems for the protection of wood-based substrate interior surfaces to provide a compliant Group Surface Rating:
---
All Fireshield timber coating systems have been tested, certified and assessed in accordance with a range of standards worldwide, for more information please see the relevant technical datasheet or contact Fireshield directly.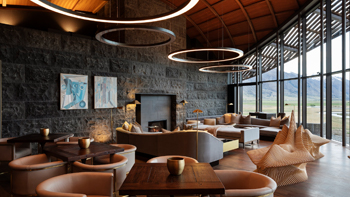 This website gives detailed guidance on the use and application of:
Fireshield Timberclear
Fireshield TimberWhite
Fireshield Timber Whitewash
This website should be read in conjunction with the relevant Technical Datasheet and Material Safety Datasheet for each product.
It is also recommended that reference is made to Local Government, Governing Bodies and Council guidelines for installation licensing requirements and compliance requirements particular to the on-site application of intumescent coatings.