About Fireshield® Intumescent Paint Systems
Fireshield® is a solution focussed fire protection business, we are not your typical intumescent coatings supplier, we develop, test, and manufacture our own products as well as supply products from other leading manufacturers around the globe and sell them locally.

Fireshield® has the ability to offer specific design consultancy services for alternative solution building code compliance, the business is owned and operated by Per Olsson, a Fire Engineer for over 20 years.
Per Olsson CEO - MSc (Fire Engineering)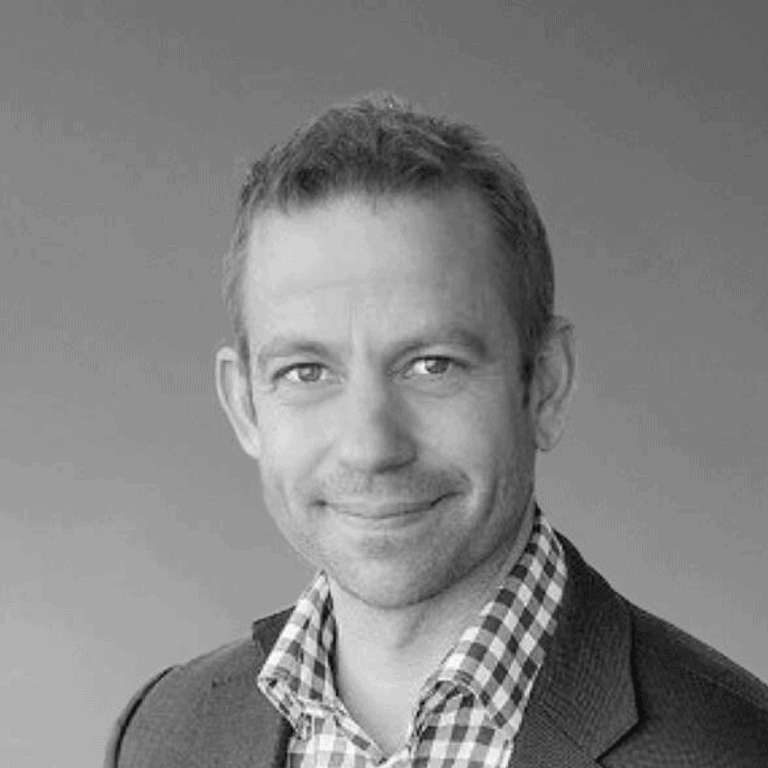 Per Olsson is an experienced Fire Engineer having been involved in the development and production of intumescent coatings in Europe as well as an expert witness in many legal cases over the last 20 years in Sweden, Hong Kong, New Zealand, and Australia. P
ENVIRONMENTAL
DECLARE STATUS
Here at Fireshield®, we are proud to be the only intumescent coating manufacturer in New Zealand and Australia to have Declare Status and be Red List Free with our products:
Steel 1001
Steel 1002
TimberWhite
TimberWhitewash
Declare and Red List Free is run by the Living Future organisation based in Europe.
A Declare label for a product answers these three questions:
1. Where does a product come from?
2. What is it made of?
3. Where does it go at the end of its life?
Declare is a transparency platform and product database that is changing the materials marketplace in the building industry.
Our products are manufactured in Sweden under ISO14001, ISO9001 and a broad range of European green building certification schemes.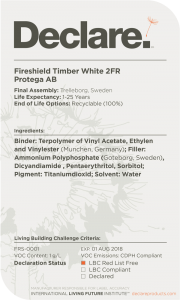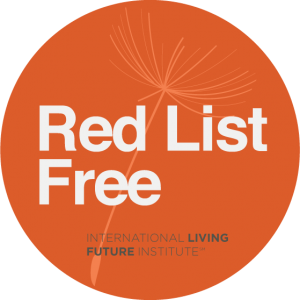 RED LIST FREE
Some of our intumescent products meet the stringent guidelines for the Red List Free program run by the International Living Futures Institute.
The Red List contains the worst in class materials prevalent in the building industry.
The commonly-used chemicals on the Red List are:
Polluting the environment
Bio-accumulating up the food chain until they reach toxic concentrations
Harming construction and factory workers