TimberOne Top Coat
Top Coat for TimberOne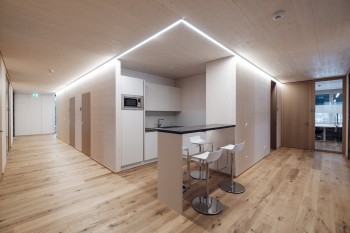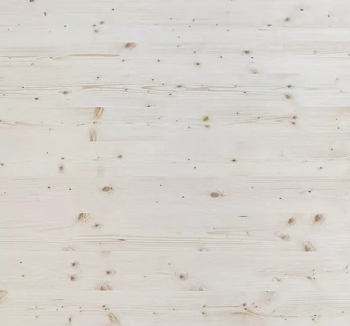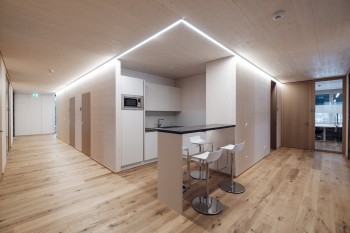 Substrate | Light Coloured Interior Timber
Surface Rating | Group 1-S / Aus Coming Soon
Substrate Thickness | > 8mm for Group ratings
Substrate Density | > 338kg/m³ for Group ratings
---
Fireshield® TimberOne Top Coat is a waterborne sealer coat for the TimberOne intumescent in environments where the relative humidity is constantly >75% or when a wipeable surface is required.
Characteristics:
Simple two coat fully waterborne system: basecoat and top coat

Thin film technology, quality finish.

Environmentally friendly with zero halogens.

Simple on-site application.

Low odour, low VOC.

Advantages:
Applied to natural timber as thin as 8mm.

Specifically designed for light-coloured timbers such as pine and CLT,

Lessens the yellowing effect of light-coloured timbers.

Simple waterborne two-coat system.
At A Glance
| | |
| --- | --- |
| Type | Waterborne intumescent basecoat |
| Fire Protection | Group 1-S |
| Volume Solids | 63% by volume |
| TVOC | 36 grams/litre |
| Environmental | Zero Halogens |
| Install Location | Interior Dry Areas |

Specifications:
Masterspec section
6743FS or contact Fireshield direct for assistance.
Compliance:
Group 1-S solution in New Zealand compliant with the New Zealand Building Code Clause 3.4(a) complying with C/AS2-C/AS6.

Coming soon to Australia.
For more details about installation, environmental conditions and timber substrates go to the Technical or Applicators Portal.
Related Products:
Click on the image to go to the page