FIRESHIELD® PRODUCTS
Structural Steel Fire Rated Coatings
---
Fireshield® provides waterbased, 2-pack epoxy and solvent intumescent coatings for interior and exterior structural steel for 30 to 120-minute FRR protection.
All Fireshield steel coatings can be specified as a complete Fireshield system, or combined with other Manufacturers approved primers and topcoats, contact us for a copy of our Approved Primers and Top Coats list or see the approved list in the documents section for each product.
We have recently completed testing which allows Steel 1001, Steel 1002 and SQ476 to have timber and plasterboard attached directly to the coated surface, contact us for a copy of the Cladding Study.
Steel 1001 and 1002 can also be used to fire rate existing timber in historic buildings such as floor joists, floor boards and structural beams and columns. Contact Fireshield for more information on this specific design solution.
Here you will find all the technical documentation you need for each of the products listed, just click on the product link on this page, and the relevant technical documents for that product are listed on the page. Be sure to check the Country before downloading.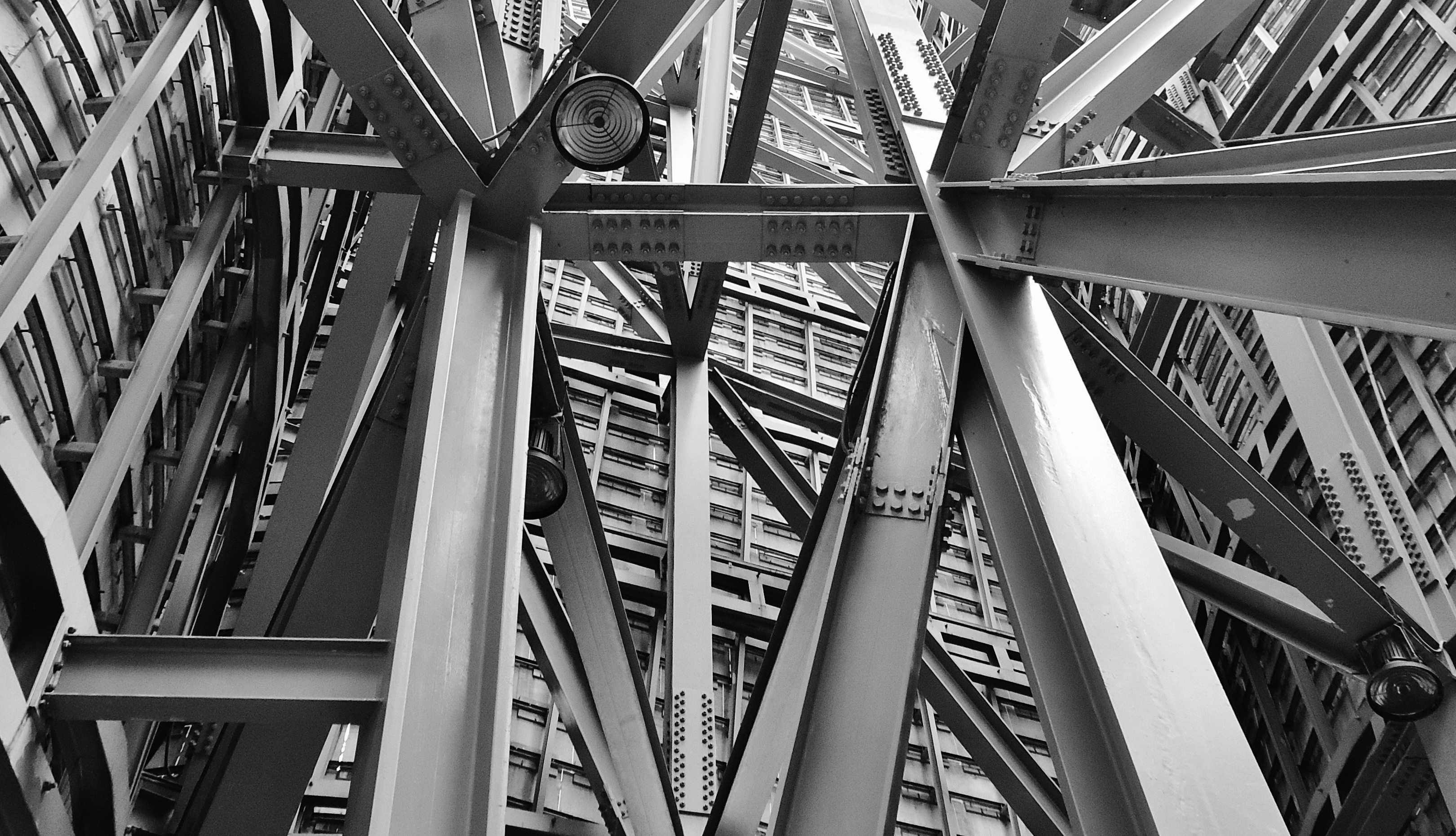 This website gives detailed guidance on the standard use and application of the Fireshield range of intumescent products.
We are able to offer specific design packages including SFA, PS1 and PS4 for:
- Timber and Plasterboard attachments.
- Direct fix to Korok walls including 2-way firewall design without boxing out beams/columns.
- Steel to CLT panel low limiting temperature requirements.