Fireshield® Steel 1002
Waterbased 60 | 90 | 120min FRR protection.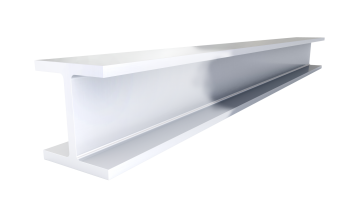 Substrate | Steel
Fire Rating | Up to 120 minute
Type | Water-borne
Environmental | Declare + Red List Free
---
Fireshield® Steel 1002 is available in New Zealand only. A waterborne, halogen-free, thin film intumescent coating with a matt white finish, designed for use on interior structural steel. Fireshield® Steel 1002 is optimised to achieve 60 -120 minute FRR.
Fireshield® Steel 1002 is halogen-free and designed as a decorative, smooth, fibre-free finish for interior structural steel. These attributes make Steel 1002 easy to apply and wonderful to look at.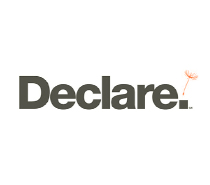 Steel 1002 is the only 120-minute intumescent available in New Zealand with the environmental accreditation from Declare.
Fireshield® Steel 1002 is fully compliant for use in New Zealand and Australia:
New Zealand: Fire tested to EN13381-8:2013 and assessed by Exova Warringtonfire to BS476 parts 21 and 22 and 5th Edition Yellow Book using NZS 3404: Part 1, 1997 and complying with the New Zealand Building Code B1/VM1 and C2/AS1-C6/AS1 Section C5.1.1.
Fireshield® Steel 1002 can be specified as a complete Fireshield® system or combined with other Manufacturers approved primers and topcoats.
Fireshield® Steel 1002 complete systems are available for interior C1 and C2 zones for 15-25+ years durability requirements.
Contact Fireshield® for C3 interior systems or for systems over existing coatings.