Fireshield® Steel 1002
Waterbased 60 | 90 | 120min FRR protection.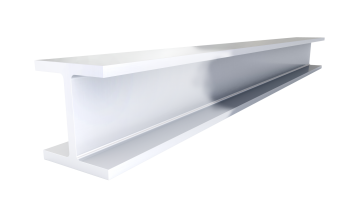 Substrate | Steel
Fire Rating | Up to 120 minute
Type | Water-borne
Environmental | Declare + Red List Free
---
Fireshield® Steel 1002 is designed to provide a decorative finish for interior structural steel and can be top coated in any colour. Fireshield® Steel 1002 is optimised to achieve 60 to 120-minute FRR.
Compliance:
New Zealand: Fire tested to EN13381-8:2013 and assessed by Exova Warringtonfire to BS476 parts 21 and 22 and 5th Edition Yellow Book using NZS 3404: Part 1, 1997 and complying with the New Zealand Building Code B1/VM1 and C2/AS1-C6/AS1 Section C5.1.1.
Australia: Fire tested to EN13381-8:2013 and assessed by Exova Warringtonfire to AS1530.4 using AS4100:1998 complying with the NCC 2019 Building code of Australia Volume 2, Schedule 5.
System:
Fireshield® Steel 1002 can be specified as a complete Fireshield® system or combined with other Manufacturers approved primers and topcoats.
Installation Areas:
Fireshield Steel 1002 complete systems are available for interior C1 and C2 zones for 15-25+ years durability requirements.
Contact Fireshield for C3 interior systems or for systems over existing coatings.
Specifications:
Masterspec section 6742FS or contact Fireshield direct for assistance.
Additional Information:
Steel 1002 is part of the Fireshield Cladding Study and has been tested with timber and plasterboard directly attached to the coated surface, contact Fireshield to apply the study to your next project.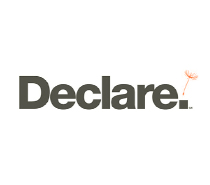 Steel 1002 is the only 120-minute intumescent available in New Zealand with the environmental accreditation from Declare.