Fireshield® SQ476
Single pack solvent 30 to 120min FRR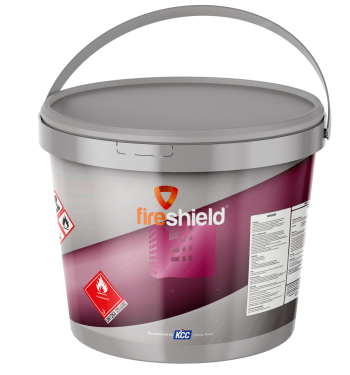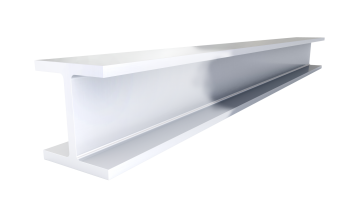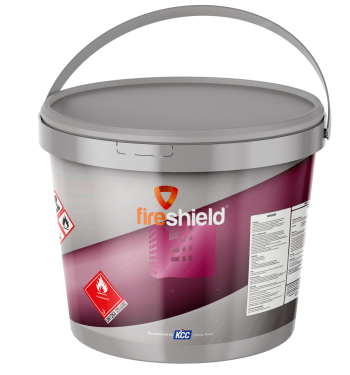 Substrate | Steel
Fire Rating | Up to 120 minutes
Type | Single Pack Solvent
Environmental | -
---
Fireshield® SQ476 is a white, single pack solvent intumescent coating used to fire rate internal and external structural steel for up to 120 minutes.
Fireshield® SQ476 is a single component, solvent-based acrylic thin film
intumescent basecoat for the fire protection of interior and exterior structural steelwork up to 120 minutes.
Compliance:
New Zealand: Tested to BS476 parts 21: 1987 as per NZS3404: Part 1, 1997 and complying with the New Zealand Building Code B1/VM1 and C2/AS1-C6/AS1 Section C5.1.1.
Australia: Tested to BS476 parts 21: 1987 and assessed by Exova Warringtonfire to AS1530.4 using AS4100:1998 complying with the NCC 2019 Building code of Australia Volume 2, Schedule 5.
System:
Fireshield® SQ476 can be specified as a complete Fireshield system or combined with other manufacturers approved primers and topcoats.
Installation Areas:
Fireshield SQ476 complete systems are available for interior and exterior C1 to C5 zones for 15-25+ years durability requirements.
Contact Fireshield for all exterior system specifications or for systems over existing coatings.
Specifications:
Masterspec section 6742FS or contact Fireshield direct for assistance.
Additional Information:
SQ476 is part of the Fireshield Cladding Study and has been tested with timber and plasterboard directly attached to the coated surface.