Fireshield® WeatherSeal
Construction sealer coat for 1K products.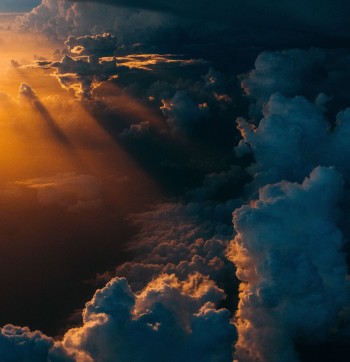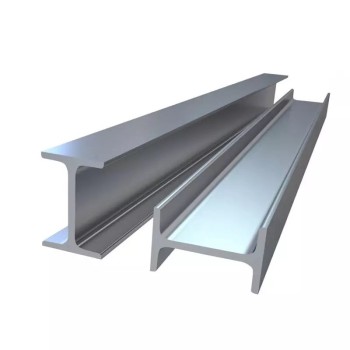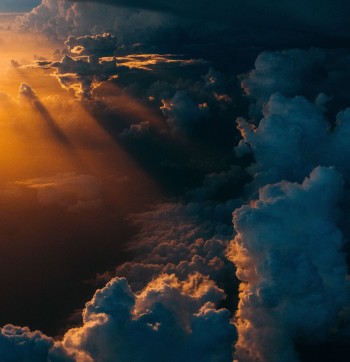 Substrate | Steel 1001 + Steel 1002 + SQ476
Fire Rating | -
Type | Single Pack Solvent
Environmental | -
---
Fireshield® WeatherSeal is a single pack, aluminium filled sealer formulated to protect Steel 1001, Steel 1002 and SQ476 from rain or mechanical damage during construction or transportation of prepainted steel structures.
Fireshield WeatherSeal provides protection from the weather during construction for up to 6 months to steel beams and columns coated with Fireshield Steel 1001, 1002 and SQ476.
The durability period above relies on the intumescent coating being fully dry before it is exposed to any weathering. It is also essential that any coated steel members do not have prolonged contact with water/ moisture, e.g. ponding or running water, even with a polyurethane topcoat applied.
Performance
Excellent Adhesion.

Single Pack.

Excellent Durability.

Can be overcoated with acrylics alkyds, vinyls and some urethanes.

High Build.
Related Products