FIRESHIELD® PRODUCTS
Fireshield WoodSafe® Timbers
---
With a continuing focus on innovation and development Fireshield are proud to release our first range of Group 1-S treated timber products, Fireshield WoodSafe® and WoodSafeX® which provide a compliant Group 1-S surface rating for interior and exterior use:
Fireshield WoodSafe® is a Group 1-S rated range of interior timbers for use in dry areas with a maximum constant humidty level of 75%.
More info on Fireshield WoodSafe®
Fireshield WoodSafeX® is a Group 1-S rated range of timbers for use in exterior wet environments and areas with a high constant humidty level over 75%.
More info on Fireshield WoodSafeX®
Fireshield WoodSafe Timbers, are a unique new Group 1S range of timber products available to the New Zealand market. Our WoodSafe product range uses the latest timber treatment technologies with a complex industrial process to ensure that the fire properties are sustained for the lifetime of the timber. All products are certified and compliant in New Zealand to a Group 1-S rating, the highest fire rating available for surface linings.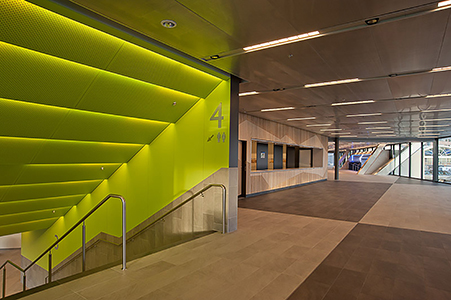 The advantages of Fireshield WoodSafe
The WoodSafe fire treatment is inside the structure of the timber not on the surface.
The timber itself becomes the fire protection.
All surfaces and perforations are protected.
No additional fire protection coatings are required.
Does not increase corrosion or decrease service life of the timber.
Approved for exterior use.
Does not leach or cause mould growth etc.
Environmentally sustainable products and processes.